Cheap Domain Registration India
Search and check domain availability. Low Prices. Register your perfect domain name today.

Now Available
₹899/year

Use Coupon : INDOM
₹699/year

Now Available
₹1199/year

Now Available
₹1199/year

Now Available
₹1199/year
Free Add-ons with every Domain Name! Get over Rs. 5000/- worth of Free Services with every Domain you Register

Free Email Account
With each new domain registration receive 2 personalized Email Addresses such as mail@yourdomain.com with free fraud, spam and virus protection.

DNS Management
Free lifetime DNS service which allows you to manage your DNS records on our globally distributed and highly redundant DNS infrastructure.

Free Mail Forwards
Create free email forwards and automatically redirect your email to existing email accounts.

Bulk Tools
Easy-to-use bulk tools to help you, Register, Renew, Transfer and make other changes to several Domain Names in a single step.

Domain Lock
Get access to our free additional Protection layer. It prevents changes being made to a domain name such as changes to ownership contact details, etc

Domain Forwarding
Point your domain name to another website for free! Redirect users when they type your domain name into a browser (with/without domain masking & SEO)

Domain Theft Protection
Protect your Domain from being transferred out accidentally or without your permission with our free Domain Theft Protection.

Easy to use Control Panel
Use your Host My Domain Control Panel to manage your domain name, configure email accounts, renew your domain name and buy more services.
Domain Registration Pricing in India
Every website starts with a great domain name. 7G Hosting, a leading domain registration service provider, offers you a wide range of TLDs & ccTLDs. Register or transfer your domain name at the best prices in India.
Get Free Web Hosting with Domain
If you are on a very tight budget and can't afford to buy web hosting or you just started a new business and don't want to invest too much before the success of your startup, then you are at the right place. Just register a domain at 7G Hosting and get Free Web Hosting for the next 3 months. We offer cheap domain registration service in India with the 3 Months Free Shared Web Hosting. This is a great way to get started with any small or startup business without investing much money.
Get started with our cheapest domain registration today and get 3 months of Web Hosting including Emails and SSL certificate for your website absolutely free of cost. 24/7 Technical Support. All domains include Low Prices, free 24hr phone support, free DNS hosting & free URL redirections.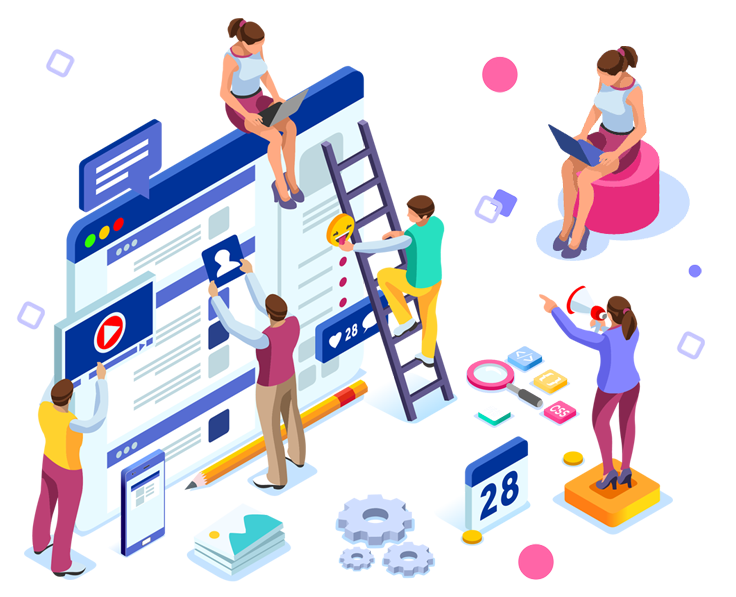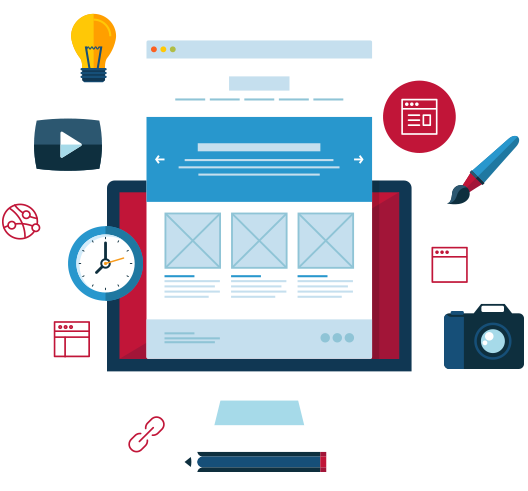 Register .com or .in Domain for FREE
Now you can register a free .com or .in domain as a part of our web hosting plans. Just buy your desired name with our 1-year Webhosting plan and you will get this domain free of cost including unlimited bandwidth, email accounts, and Free SSL certificate for your website.
Choosing the best domain name service provider is your primary goal. While registering a domain always try to choose a unique name but make sure your domain name should be easy to remember as it will help you to attract the customer. We are one of the top domain name registration service provider company in India, Book a domain name here and get the benefits of quality services offered by 7G Hosting. We always ask our customers to buy your website name with our web hosting plan where you will get your name absolutely free, it also recommended to book domain name and hosting from the same service provider to give you seamless service without any difficulty.
Domain Name Registration Process in India
At 7G Hosting, we provide complete solution for .com, .co.in, and .in domain registration including 100+ popular TLDs and ccTLDs. We truly understand your requirements and made a quick and easy process for cheap domain registration in India, because we believe in simplifying the things with great service and lowest cost.
Check domain name Availability -> Select Your Name -> Fill Details & Make payment -> Hooray!! It's Done
We really appreciate your decision of choosing our world-class service and thus we offer Free Hosting and emails for you when you buy a domain name through this portal.
FAQ - Your questions? We got answers!
What is a domain name or website URL?
When you create a website, you want customers to come and see your website. A domain name is your web address like www.7GHosting.in, same as a street address for a house, office or shop. A domain name enables your visitors to access your website through the world wide web.
Should I register my domain with "www" ?
No. There's no need to add "www" when registering the domain because the 'www' portion isn't actually a part of your domain name. Just register yourdomain.com without the 'www'. When setting up hosting for the domain, your hosting account automatically enables 'www' for your domain name and your website can be accessed with or without www anywhere.
Once I register my domain name, can I change it later?
Unfortunately, as the registry does not allow for domain names to be changed after purchase, so we are unable to change or edit the spelling of a domain name after you register it. Once the domain is registered it is yours for the next 1 Year. Be sure to ensure that the spelling of your domain name is exact when you register it.
But if you still want to change your website's name then you have to register a new domain name and you will not get any refund for your old domain.
Why buy a domain name from 7GHosting.in?
As India's leading domain registrar, you always get the best deal from us. When you buy a domain name from 7G Hosting, we guarantee it will be handed over to you with superior standards of service and support. Above all else, we strive to deliver outstanding customer experiences.
What is a nameserver?
Nameservers are part of DNS, which stands for "Domain Name System." Nameservers "point" a domain name to your hosting or email server. When a domain is newly registered, the nameservers are changed, or DNS changes are made, you can expect a propagation time up to 24 hours. The actual propagation time may vary in some locations based on your Internet service provider.
How do I transfer my Domain from others?
When you transfer domain registration to 7G Hosting, we will automatically add one year to the time you have remaining on your existing registration. Don't wait until your domain is nearing expiration, make the switch and experience our superior support & performance with our easy domain transfer service.
Just follow these steps or Call Us for instant support
1. Domain Privacy services should be disabled
2. Verify that your Registrant Email Address is accurate
3. Remove any locks that may be applied on your name
4. Get EPP Auth-Code from your Domain Provider